A different way of "doing therapy"
All sessions are conducted using a safe and secure HIPAA compliant platform, allowing you to log on from the privacy of your own location.  This reduces travel time and mileage, and makes counseling more accessible and convenient!  You are still able to see and hear me but from the comfort of your own space. My clients tell me that they love the flexibility that Telehealth provides. 
Note that all clients must reside within the state of Wisconsin in order to be seen, due to state licensure and legislature. 
Right to Receive "Good Faith Estimate"
Click here to review information regarding your right to receive a "Good Fatih Estimate"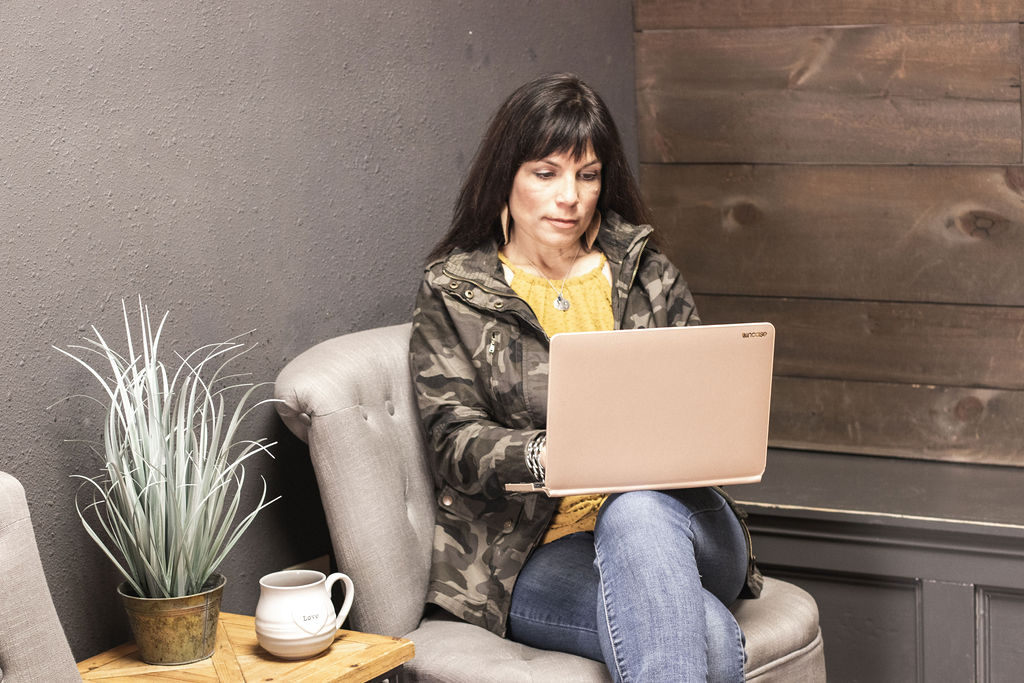 Benefits:
Flexibility
Increased accessibility
No need to leave home
Less time off of work
No need to sit in a waiting room
Safety during COVID-19 through social distancing
Risks:
Not all treatment is appropriate for virtual sessions (assessment is completed at the first session)
Technology Failures
Privacy
(It's important to find a space where you can speak freely and confidentially.)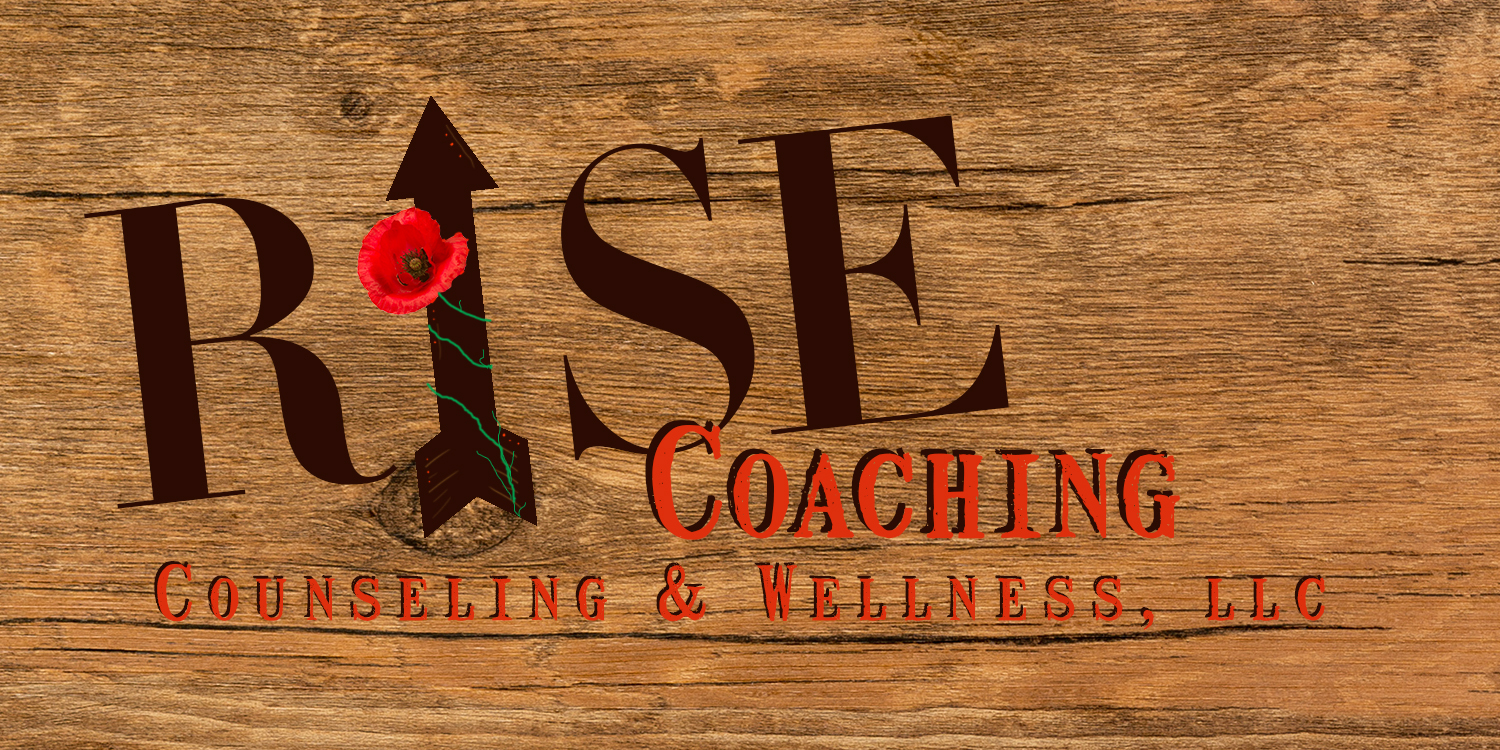 For More Info:
Phone: 920.850.7424
Appointment Hours:
Weds. noon-8pm, Thurs. 9a-5p
(Additional days and times available for coaching)
Email: shanen@risecounseling.life